Last year I wrote something about a girl who name Tavi when over time all the blogger world was
knowed her name
and she became It girl ....so fast
but that is power of Internet
well done Tavi Gevinson
She got cover shoots for fashion magazine and have a lot of interview in many magazine like a Nylon
or a lot of website
....and she is 13 old[ if you forget ]
from a Pop magazine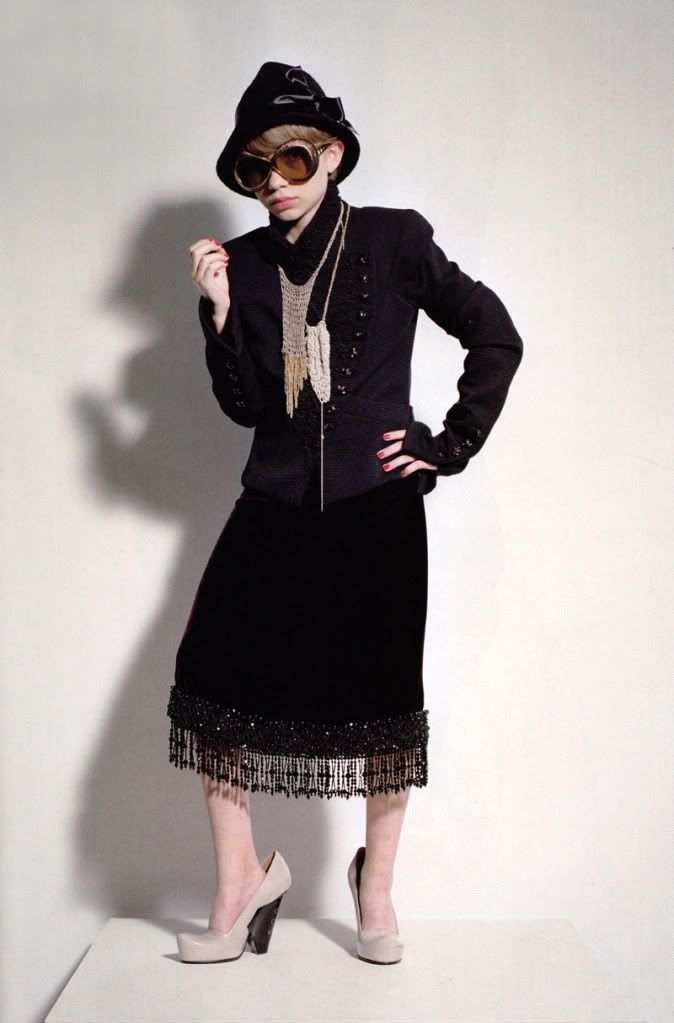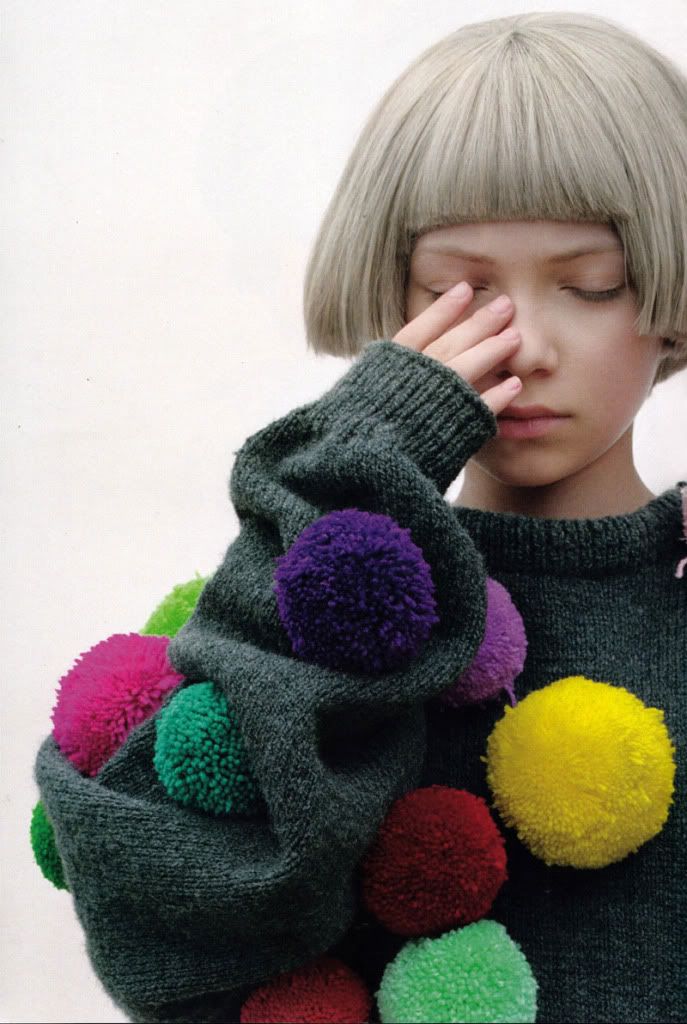 I love tavi in this pic very and very much !!

ok Tavi you are a cover model ....are
you can be anything more?
and I get an answer !! she is a reporter for style.com go to backstage fashion week !!

and talk whit designer photography or Hollywood actor

why the world are keep an eye on a little girl .... I think because it have something about Tavi and she is not a normal girl !!
search Tavi in Google and you will get answer