Frida is very tall she is tall 177 cm and have pretty face I love a little mole on her cheek it make
something on her look I think that.
Frida from the show.
Frida have a personal style very cute and cool. I love to see her look outside the show.
She have a long legs she can wear whatever and it look fabulous.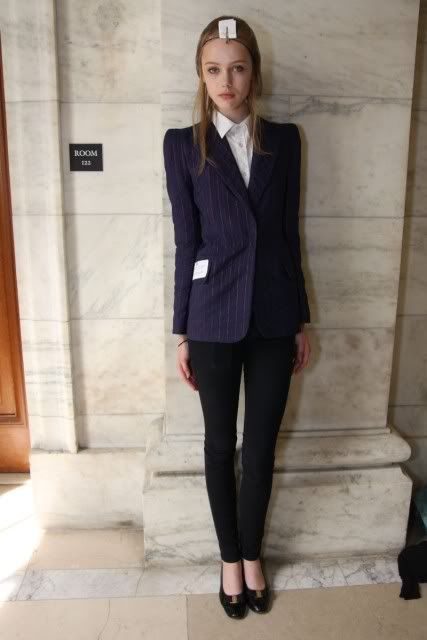 and this is fashion photo set from her ... I love Frida in this set very much. (click for bigger size)
Thx for watching
See you next entry